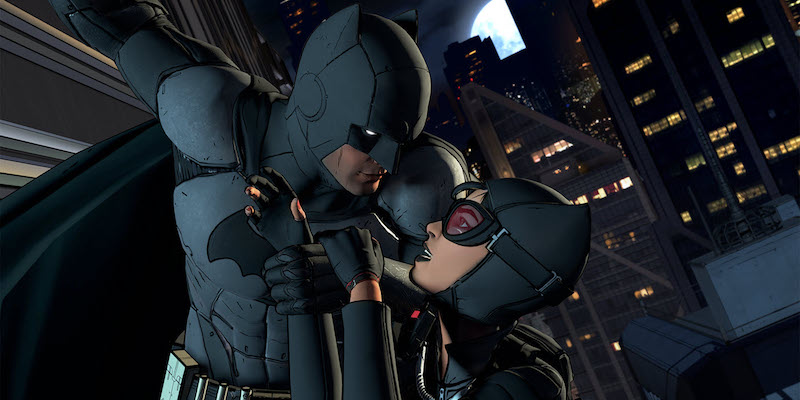 A new Batman game may be in the offing and it may not be developed by longtime Batman studio Rocksteady. Developers working at Warner Bros. Montreal, the studio behind the underrated Batman Arkham Origins have been teasing the possibility of a potential Batman Court of Owls game on Twitter. An assistant producer from the team tweeted a picture with a t-shirt sporting a Court of Owls logo. The Court of Owls is a secret organisation consisting of Gotham's elite that controls all organised crime in the city. Think of it as the Batman equivalent of the Illuminati. Members of the Court of Owls wear owl masks to hide their identities and have been billed as Batman's biggest adversaries in the newest comics and animated movies.
With both Rocksteady and Warner Bros. Montreal skipping The Game Awards 2018 however, it's unlikely that we'll see a proper reveal anytime soon. That said, The Game Awards may be host to another Warner Bros-published game reveal, Mortal Kombat 11. A massive leak that followed tweets from a voice actor suggest that NetherRealms may be prepping for a new entry in the long-running franchise.
As for Batman, there's been a ton of speculation surrounding the games following 2015's excellent albeit technically incompetent Batman Arkham Knight such as a game referred to as Batman Arkham Universe that was rumoured to be revealed at X018. Obviously this did not come to pass. Throw in Rocksteady shooting down the possibility of a Superman game leads us to believe that the next Batman game (which will obviously happen), could be a joint project between Rocksteady and Warner Bros. Montreal.